Released on Oct. 8, 2020, 7:47 p.m.
Melodic House Downtempo
Sacred Melodies #001
The first set or mix of a series of upcoming melodies which I have currated or found in my free time. All the respect to the artists for designing such lovely sounds. I hope you enjoy these as much as I did!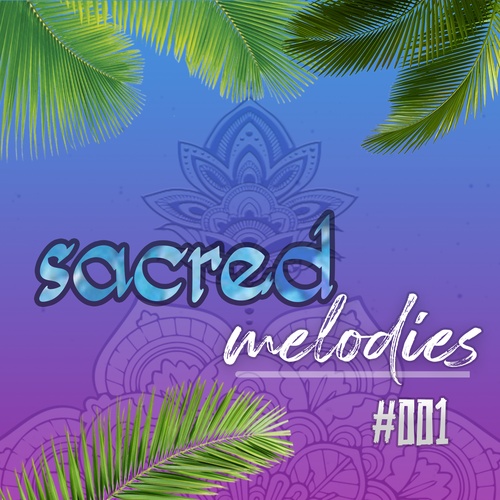 Tracklist
Info: Click on the track title in the track list below to jump directly to the point it is played in the set.
0:00:00: Derun - Girnata Swing (Original Mix)
0:05:50: Diass - Sacrifice (Original Mix)
0:09:30: Nicolas Jaar - Tourists (Creange Remix)
0:14:06: Pattern Drama - Ubud (Original Mix)
0:20:18: Double Touch - Cape Cova
0:24:20: Diass - The Illusionist
0:31:00: Santi & Tuğçe - Respira (Rodrigo Gallardo Remix)
0:34:11: Tebra - Dusha (Original Mix)
0:39:34: Khen - Terroir
0:44:16: SAFAR (Younes B) - Sacred Ladder (Original Mix)
0:50:10: Serge Devant - It's Like That (Sebastien Leger Remix)
0:56:50: Mass Digital - Dance of the Spirits
1:02:15: Elif & Sanoi - Bamboo Forest
1:07:30: Y. Y & Avi Vaker - Road to Maasai
1:12:40: Mass Digital - Asase
1:17:53: SAFAR (Younes B) - Chaco Maco (Original Mix)
1:23:24: Brian Cid - Welcome Them
1:27:14: Umami - Elep